Questo post è stato scritto da un ragazzo venezuelano di 20 anni.
Il racconto è sconvolgente, vi chiedo di leggere e diffondere , eventualmente di bonificare anche una piccola frazione di cryptomoneta agli indirizzi posti a fine post, per aiutare vite venezuelane;  tutti i soldi raccolti saranno utilizzati per acquistare cibo, medicinali.
How paradise died, and the only way to revive it is using Cryptocurrencies.
Protests continue to rage in Venezuela as inflation soars to unprecedented levels and price of oil remains low. The country's national currency is now worth less than fictional gold in Azeroth, the setting of the popular massively multiplayer online role-playing game World of Warcraft, pushing Venezuelans to bitcoin to hedge against the nation's struggling economy.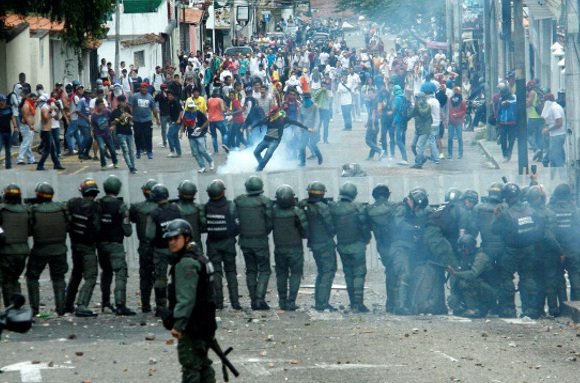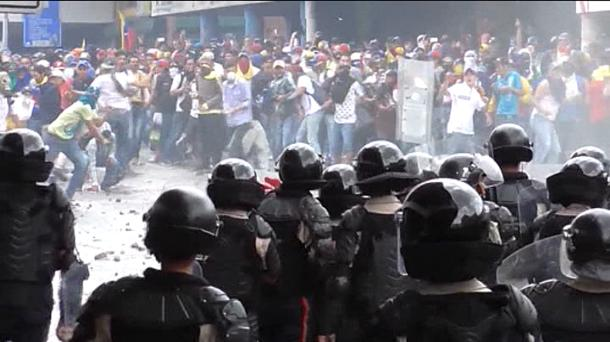 So, What Happened? Let's go to the first point.
Venezuela underwent a revolution under President Hugo Chavez, bringing social programs such as education and health care to the people, propped up by increasing oil prices. During his presidency, however, Chavez was accused of bending the economy for personal gain, human rights violations, and intimidation of the media. Price controls placed on basic goods, including food, initially meant to redistribute wealth and reduce costs, led to hyperinflation and shortages. Crime and violence also increased drastically under Chavez, leaving the country as one of the most violent in the world.
Venezuela's misfortune increased, however. In 2013, Chavez passed away and his Vice President, Nicolás Maduro, took power. Worries of corruption mounted while plummeting oil prices created an undesirable economic climate. Maduro's inherited economic burden, in addition to the leader's failure to diversify the country's economy led to widespread protests in 2014.
In response to the deepening political crisis in Venezuela, then-President Barack Obama hit prominent level officials with sanctions, with White House spokesperson Josh Earnest saying that the administration is "deeply concerned by the Venezuelan government's efforts to escalate intimidation of its political opponents." The administration's efforts to dissuade corruption, however, were in vain.
As oil prices continued their descent and Maduro's mismanagement of the country's economy intensified, Venezuelans chose a new way to protect themselves financially.
The mounting crisis in Venezuela is entering a new chapter as President Nicolás Maduro's plans to rewrite the constitution face a pivotal vote.
On Sunday 545 seats in the new Constituent Assembly will be decided. The winners would essentially replace the current National Assembly, which is controlled by Maduro opponents — who have called for a boycott of the vote.
For months, opponents have taken to the streets to voice their frustration with Maduro's government. More than 100 people have died in connection with bloody protests. Chaos has consumed this country of astonishing natural beauty — one that also possesses the largest proven oil reserves in the world.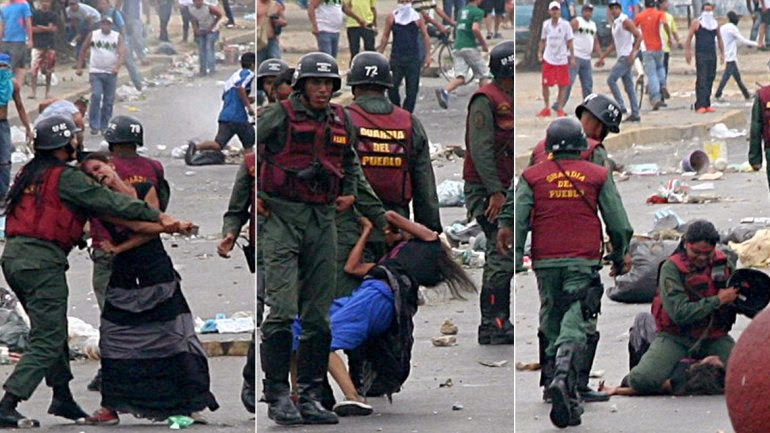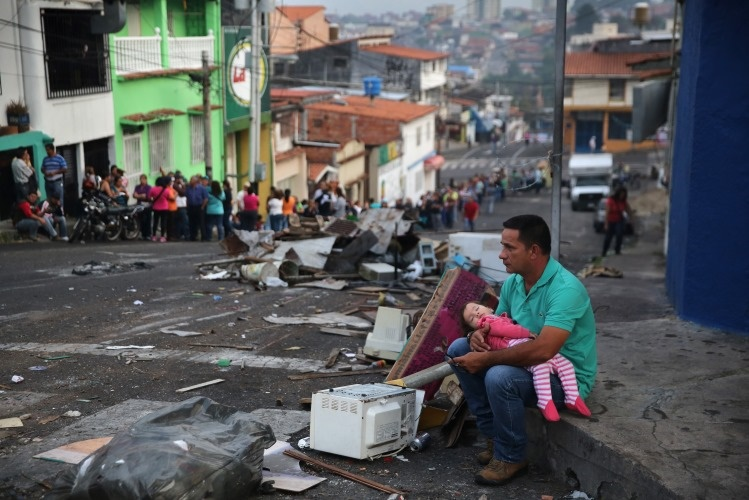 On July 30, in a highly controversial election, Communists servants voted for a new constituent assembly giving President Nicolás Maduro even greater control in the country on the brink of civil war. The new pro-Maduro constituency will now have the power to re-write the country's constitution.
Critics of the election have suggested that the vote was manipulated. National Assembly President Julio Borges tweeted the vote was "the biggest electoral fraud in our history."
Following the election, Maduro set his sights on opposition parties. At midnight on August 1st, two opposition leaders, Leopoldo Lopez and Antonio Ledezma, were pulled from their homes by teams of heavily armed guards.
U.S. President Donald Trump announced in a statement "The United States holds Maduro – who publicly announced just hours earlier that he would move against his political opposition – personally responsible for the health and safety of Mr López, Mr Ledezma and any others seized."
"We are evaluating all of our policy options as to what can we do to create a change of conditions, where either Maduro decides he doesn't have a future and wants to leave of his own accord, or we can return the government processes back to their constitution," Trump added. The United States has since frozen the assets of Maduro and is considering deeper sanctions, possibly even targeting PDVSA, Venezuela's state-held oil company. An action which could send the country over the edge. As tensions rise, the country is entering a state of chaos.
The impact of the country's problems are all too obvious to most Venezuelans:
Shortages of food and home staples.
Shortages of medicine
Rolling blackouts
Rising unemployment
Soaring violent crime
Even malaria, once almost eradicated, is back on the rise.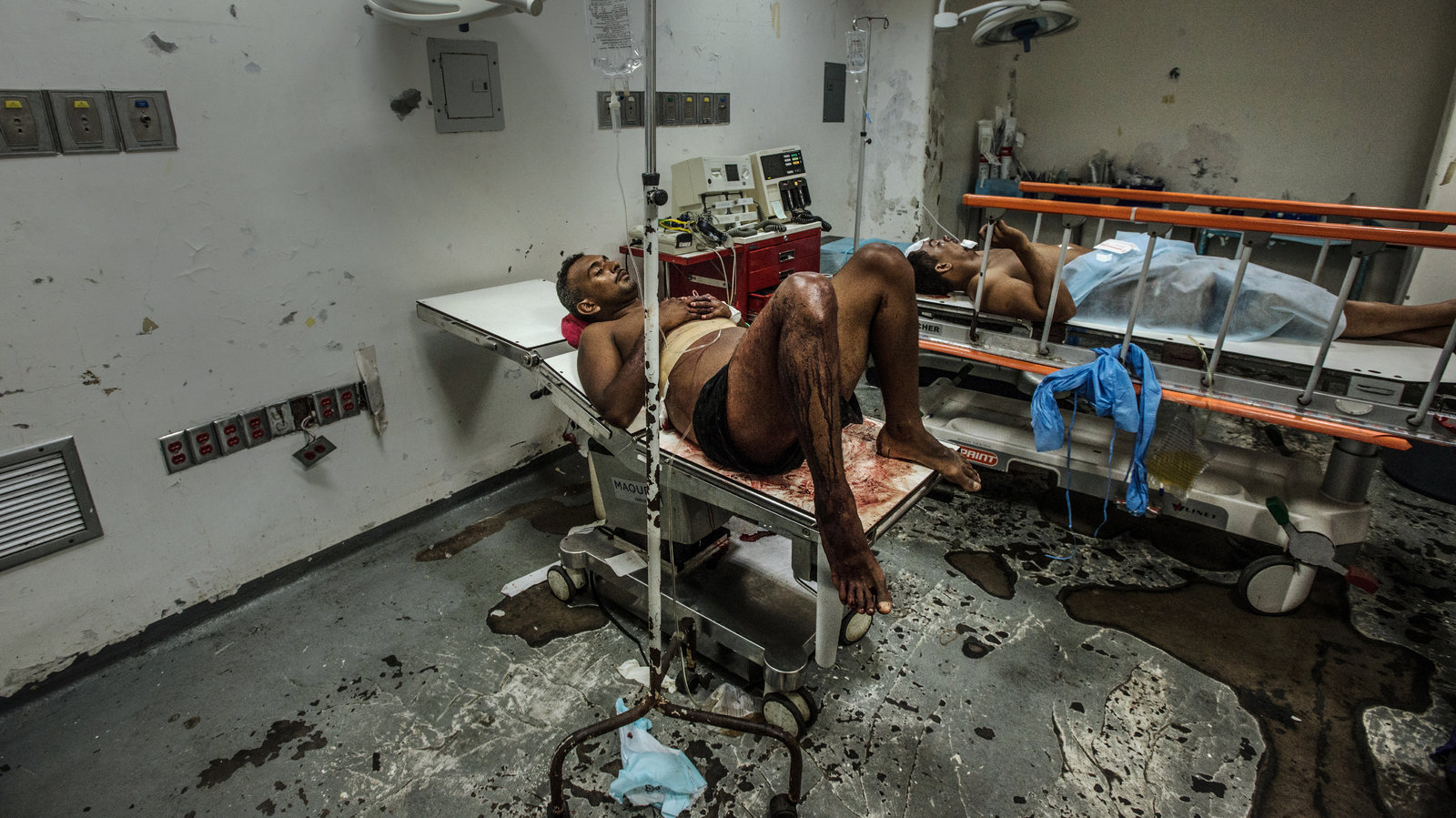 With the collapse of the economy, Venezuelans are running out of options. Bitcoin could come as a saving grace to many people. It has kept food on the tables of families, helped Venezuelans escape the distraught nation, and acted as a voice of rebellion against the oppressive government. But how Maduro's regime will proceed remains to be seen.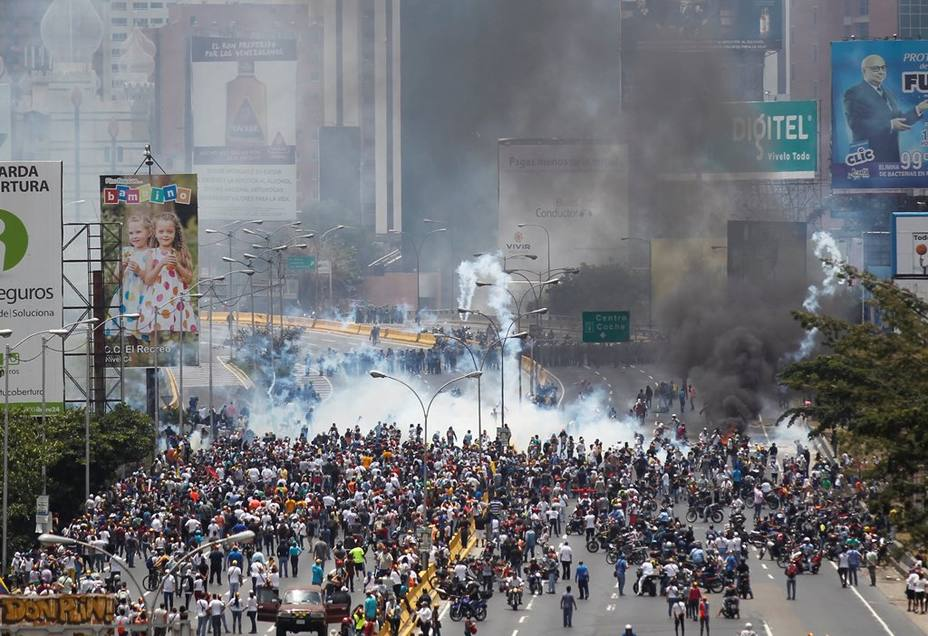 I want you all to know what's happening to us, I'm Venezuelan, i have 20 years old and i've been living in this miserable communism all my life, they take away our dreams and lifes, i can't even study because in a protest the military destroyed my university.
I've tried to help spreading all this situation to the world, most people outside Venezuela still don't know what are we living. Worst things happened this week, i didn't upload the images because they're crude material, and i don't know if it's correct to post it here.
If you want to somehow help us, i invite you to spread this information, let the world know what we're living. And if you're able… Contribute with donations if you want, you will save Venezuelan lives, all the money will be using to buy food, medicines, refugees and start a community project, which is to recover an old abandoned farm and start over again to make it produce goods to supply the food shortage.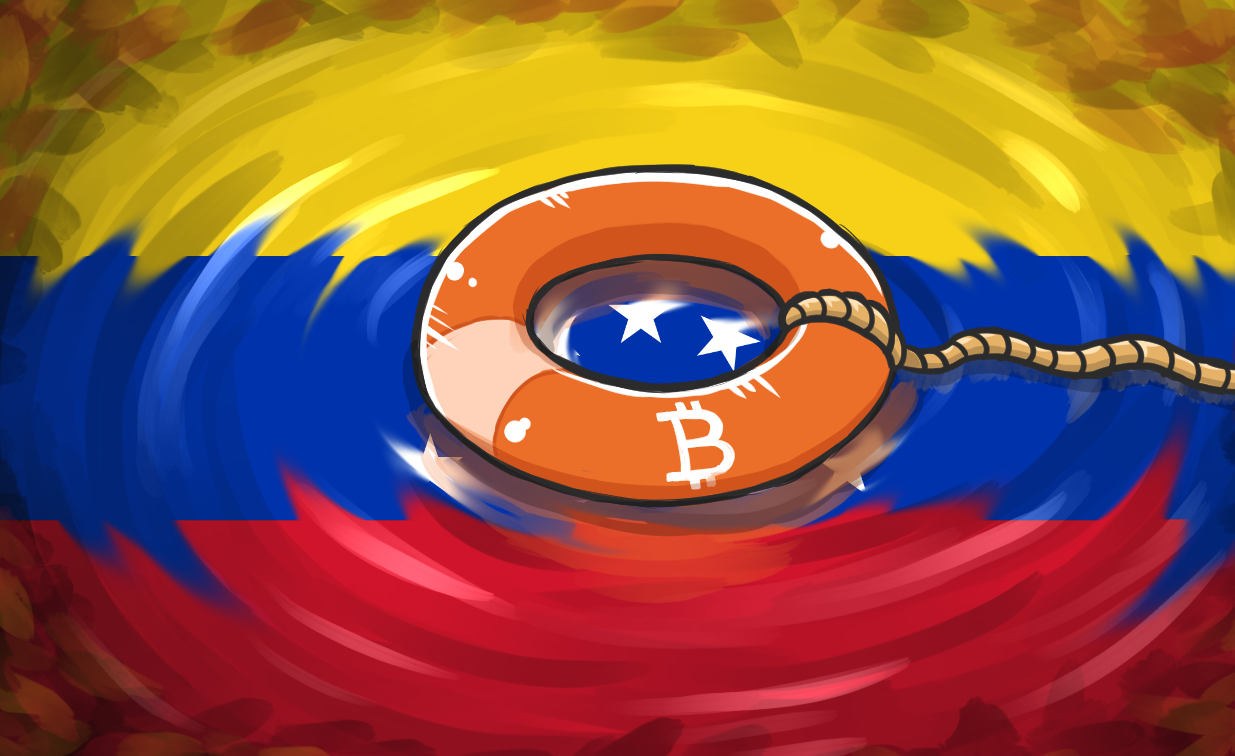 ( If you want to give a hand using other currencies:
$BTC: 3NvW1h9tNbMeteQMPyXfadg1iy7zUJZv2e
$ETH: 0x8dd4bc97b421834b9e98954acaff4475f6bee5ab
$ETC: 0x18471e61b05480c2a38917f417e2a7ee36918bf7
$LTC: LdWwMHPN89B9PdpmrZgRGSV13kYE3WzN3F
$DCR: DshALuCsgsia8bVP21zVruZQXunXiWdbzFt
$DASH: XrJYcP3NTsJaTptqP7hnBfpdVTrDGVc9xL )
Remember, spread this post and AVOID COMMUNIST GOVERNMENTS.
https://steemit.com/paradise/@hellblazer97/how-paradise-died-and-the-only-way-to-revive-it-is-using-cryptocurrencies
Resta aggiornato con la Newsletter Settimanale
Independent researcher and consultant, Tech Writer at Blockchain Technology. From Italy